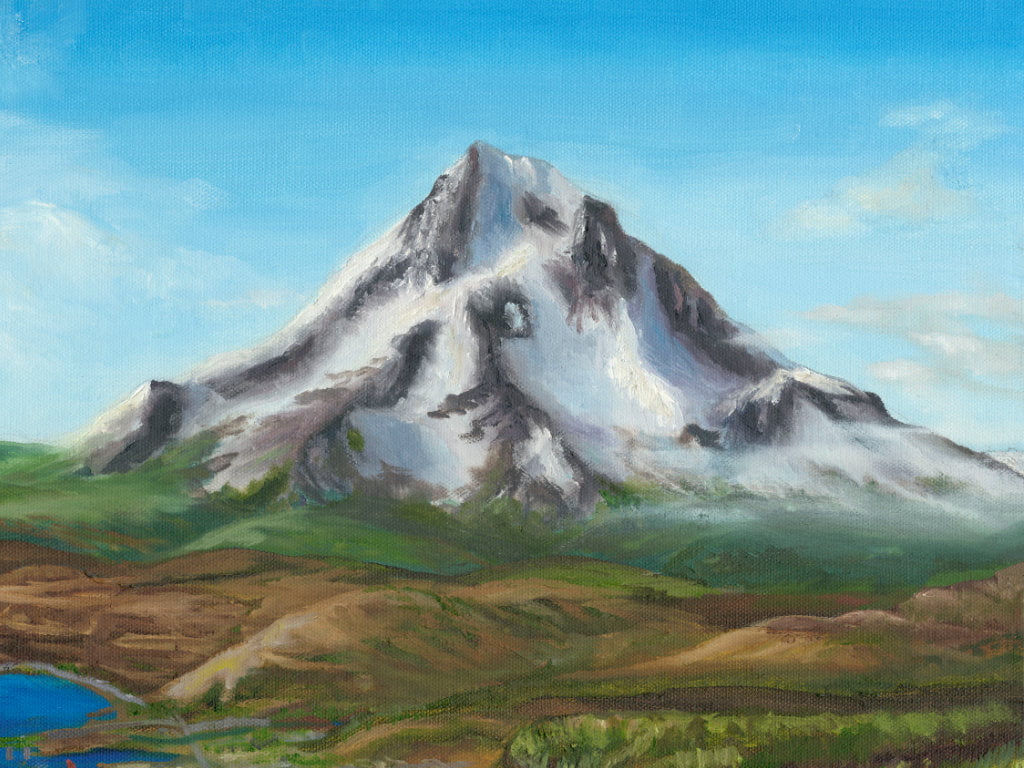 Volcanoes, vagabonds and vacation destinations
88 narration points
1126 miles round trip
The Together Anywhere Audio Guides is a location aware storytelling experience that takes you on an entertaining journey between Portland and Mount Hood in a way you have never traveled it before.
What can I see along the way?
This tour tells stories about, and suggests places to, photograph, recreate or eat as we travel east, up the mountain. On the return, we tell the stories about the history of this area with some fun characters along the way. There are many places to stop and explore but we have suggestions for must-see locations:
Mount Hood – The namesake of this drive, Mount Hood is the highest point in Oregon and one of the most climbed mountains in the world. There are many ways to experience the mountain as we will explain along the way.
Timberline Lodge & Ski Area – The highest point on this tour; Timberline has one of the longest ski seasons in the United States and serves as a year round destination for locals and tourists.
Oregon Trail Landmarks (like Laurel Hill) – Multiple locations along the tour that highlight places significant to the early settlers of Oregon.
Where do I start the tour?
While you can start the tour at any point along the drive, we suggest beginning at the Pioneer Courthouse Square in downtown Portland, the Portland International Airport or the Gateway Transit Center for the full experience. This tour can be enjoyed both to and from the mountain, yet tells different stories in each direction as many visitors choose a round trip to Timberline Lodge and back to Portland.
How long is the tour?
The drive between downtown Portland and Timberline, can be accomplished in just over one hour (depending on traffic). However, most people enjoy stopping for a photo, hike or culinary experience, so the exact duration of the drive is up to you. You are the captain of this ship and we will stop with you! Bonus side trips to Jonsrud Viewpoint and through Government Camp are included, but completely optional.