Our newest audio tour: Gorgeous gorges, generations and geotourism on an entertaining journey along Interstate 84 from Portland to The Dalles and back, with a side trip on the Historic Columbia River Highway. – Read more
Columbia River Gorge National Scenic Area
Columbia River Gorge National Scenic Area
Our newest audio tour: Gorgeous gorges, generations and geotourism on an entertaining journey along Interstate 84 from Portland to The Dalles and back, with a side trip on the Historic Columbia River Highway. – Read more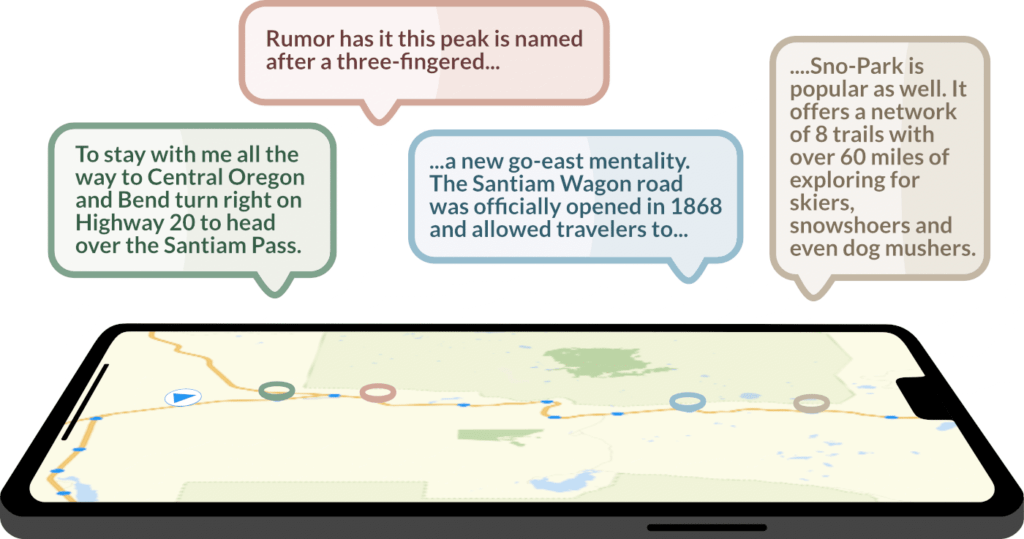 Discover Oregon on the road.
You in the driver's seat.
Together Anywhere on the speaker.
Be free to explore.
The American road trip reinvented!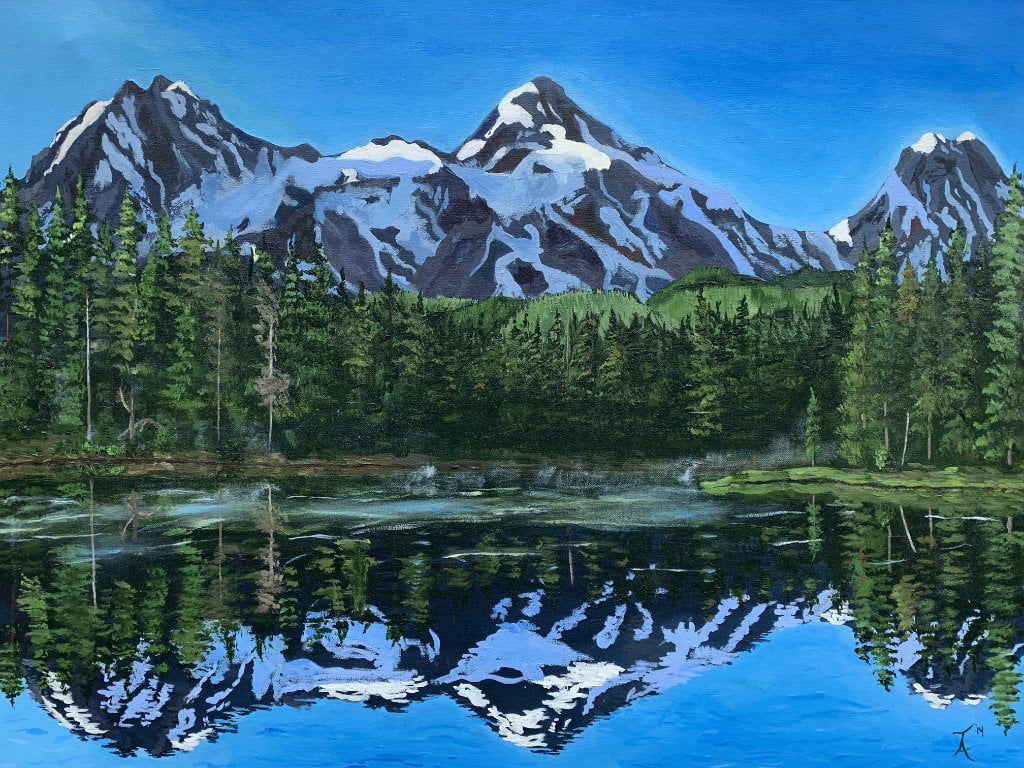 Rapids, recreation and relaxation alongside the river and over the mountain range, starting in Eugene or Bend.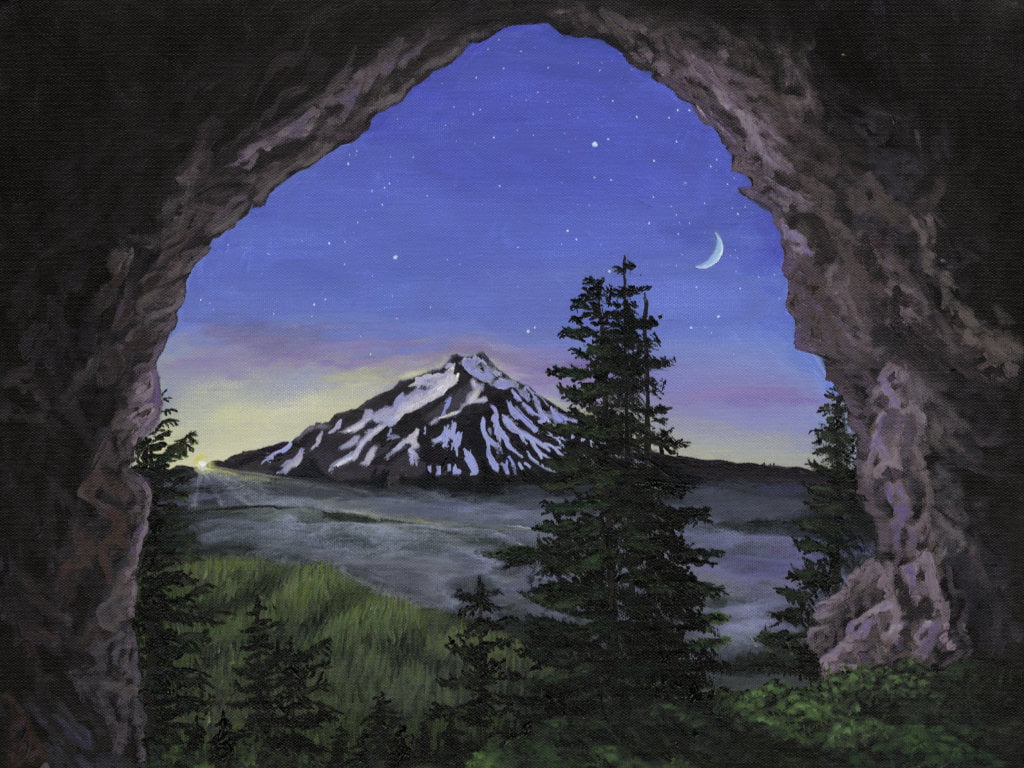 Canyons, cascades and colorful characters over the mountain range, starting in Bend or Salem.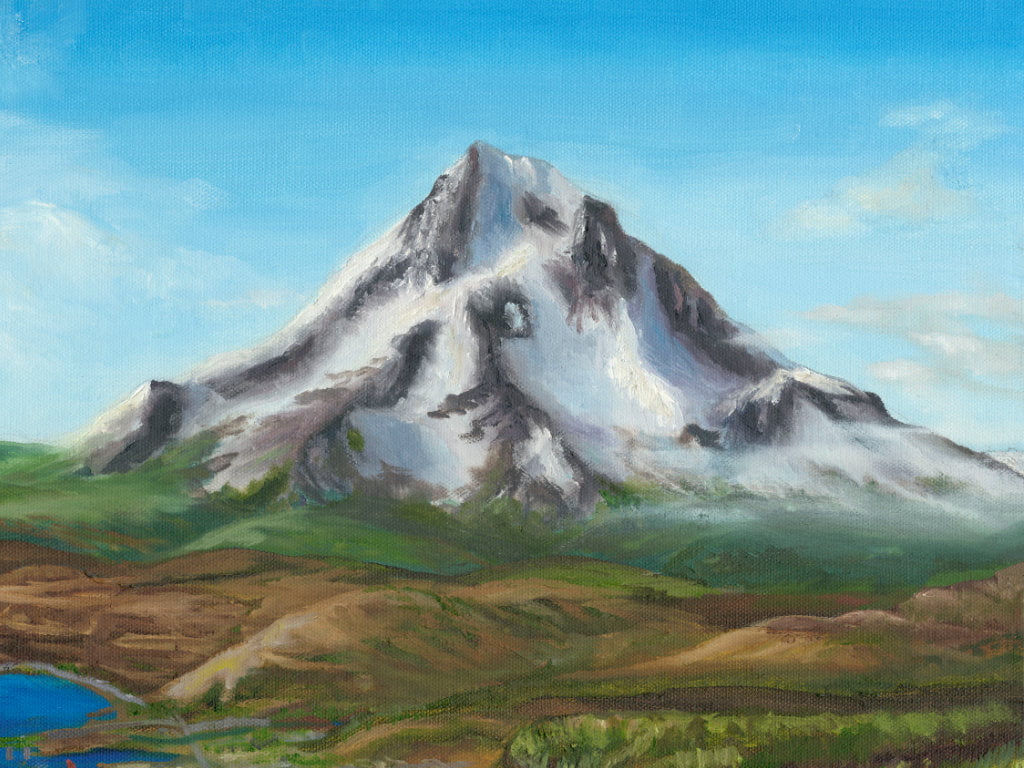 Volcanoes, vagabonds and vacation destinations to the historic Timberline Lodge and back, starting in downtown Portland, at the airport or the transit center.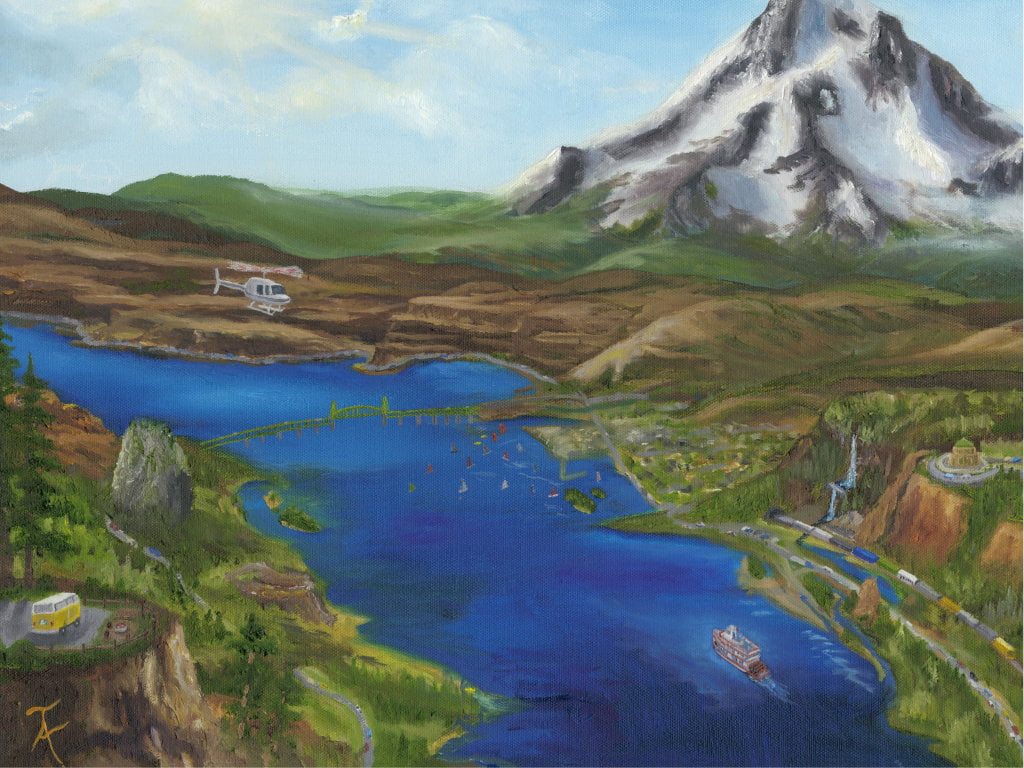 Gorgeous gorges, generations and geotourism on an entertaining journey along Interstate 84 from Portland to The Dalles and back, with a side trip on the Historic Columbia River Highway.
The Together Anywhere Audio Guides is a location aware storytelling experience that takes you on an entertaining journey through Oregon, in a way you have never traveled it before. Created by locals, for locals and visitors alike.
The Together Anywhere Audio Guides app uses GPS location services to help you see the sights and hear the stories carefree and handsfree.
Get our updates and special offers
Recently added
All our latest news, inspirations and learning resources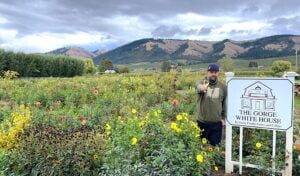 It sounds unbelievable, but it's true: No two visits to the Hood River Fruit Loop are ever quite alike. A visit in early spring might …
Get more from Together Anywhere
All the latest Together Anywhere news and inspiration straight to your inbox.
<Mailchimp signup form>