Crater Lake National Park
Our newest audio tour: Loops, lakes and legacies, brings many local stories to go with the famous views of Oregon's only – but unique – national park. – Read more
Crater Lake National Park
Our newest audio tour: Loops, lakes and legacies, brings many local stories to go with the famous views of Oregon's only – but unique – national park. – Read more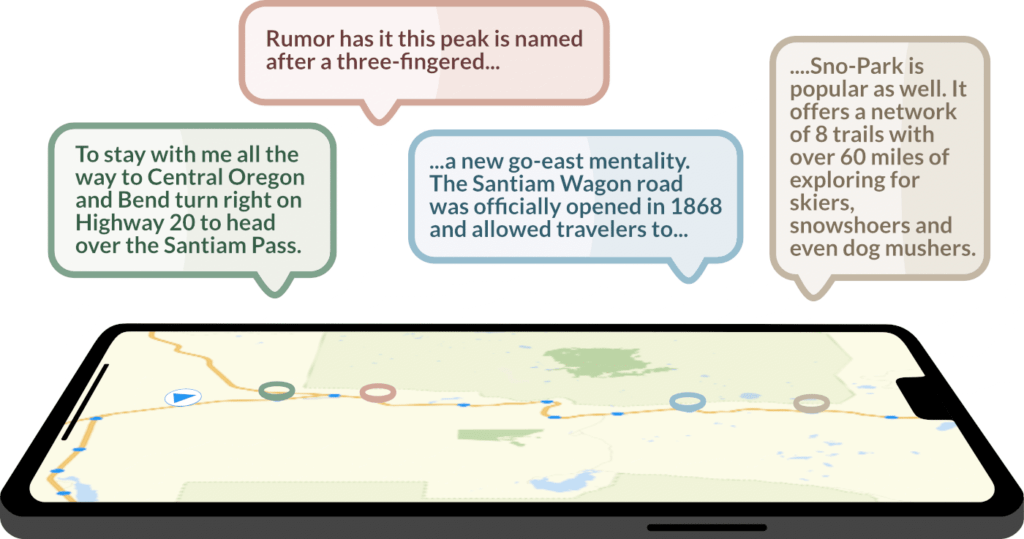 Discover Oregon on the road.
You in the driver's seat.
Together Anywhere on the speaker.
Be free to explore.
The American road trip reinvented!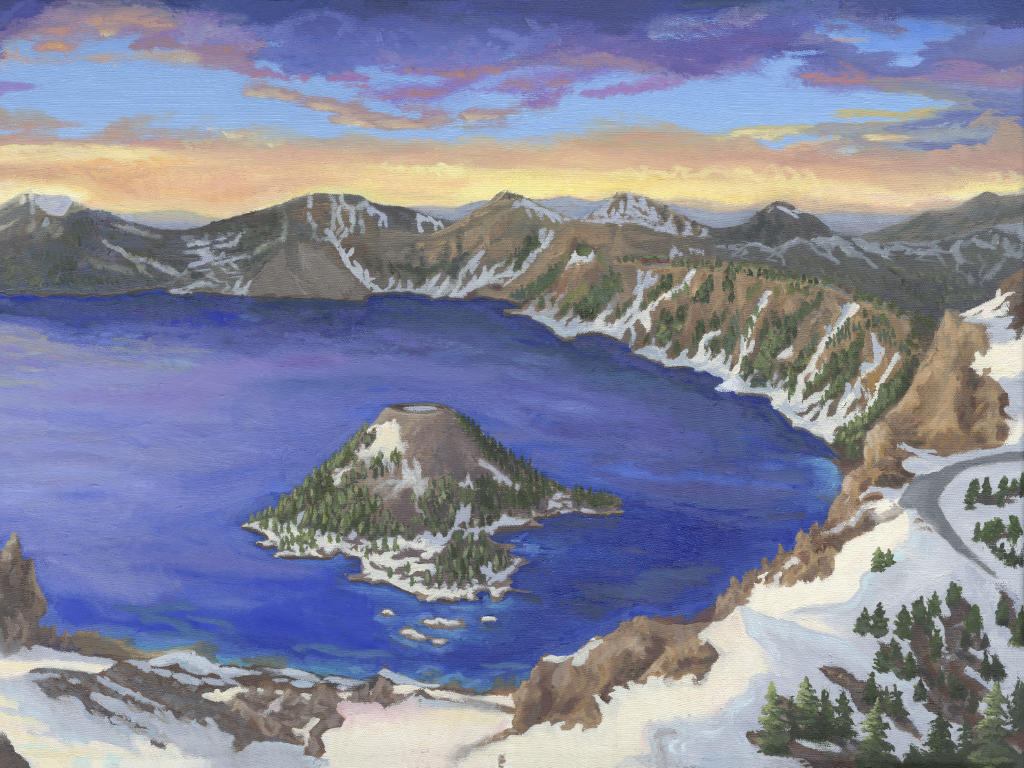 Loops, lakes and legacies, bring many local stories to go with the famous views of Oregon's only – but unique – national park.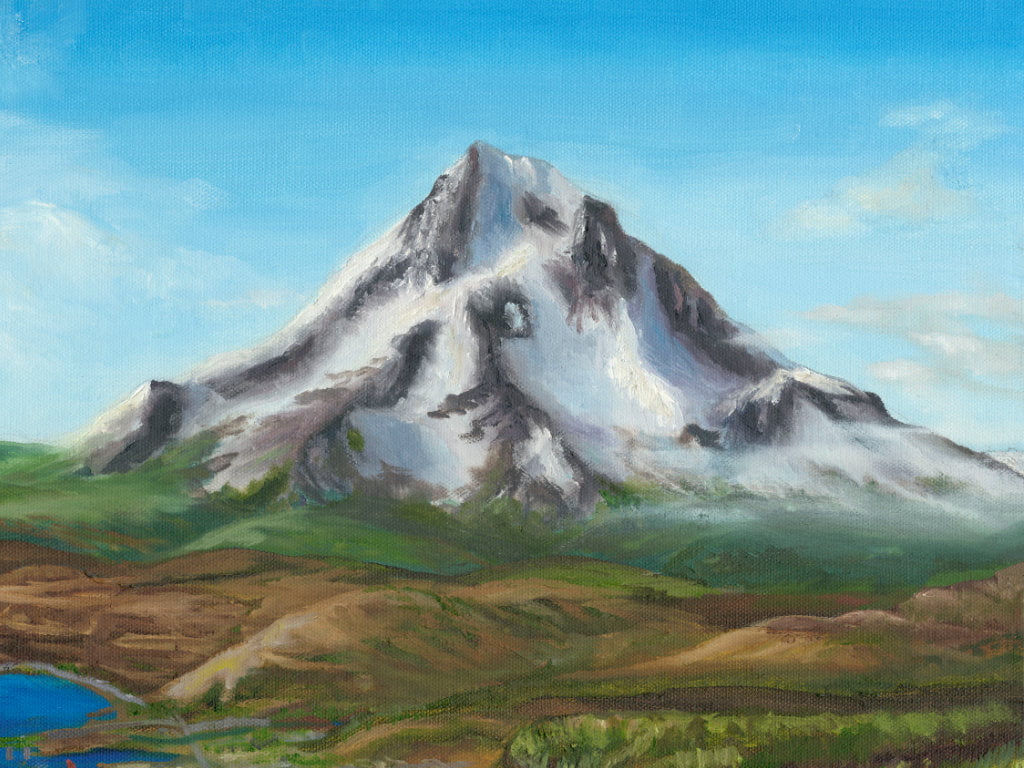 Fruit, forest, and founders highlight this area on the east side of Mount Hood between Timberline Lodge and Hood River.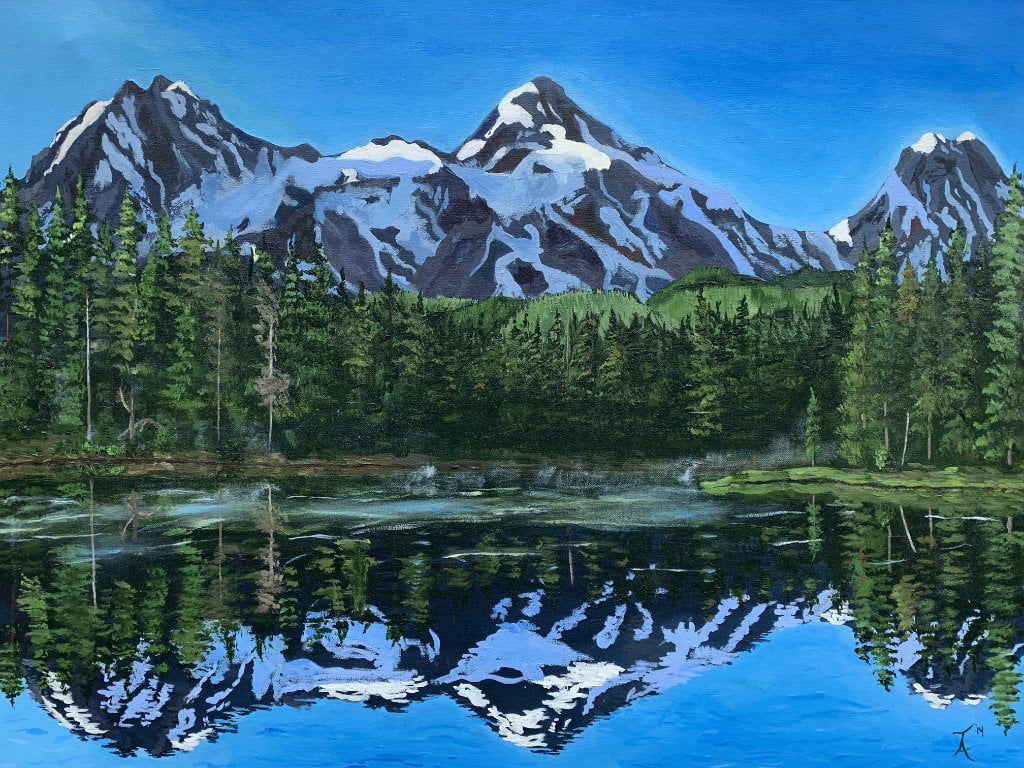 Rapids, recreation and relaxation alongside the river and over the mountain range, starting in Eugene or Bend.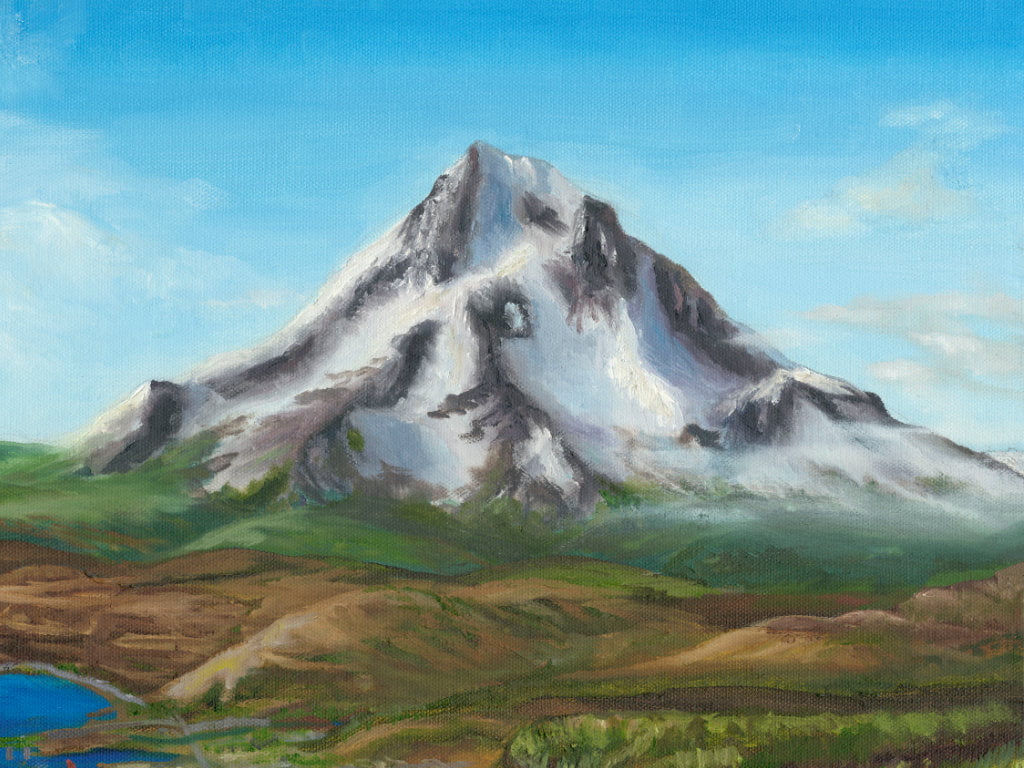 Volcanoes, vagabonds and vacation destinations to the historic Timberline Lodge and back, starting in downtown Portland, at the airport or the transit center.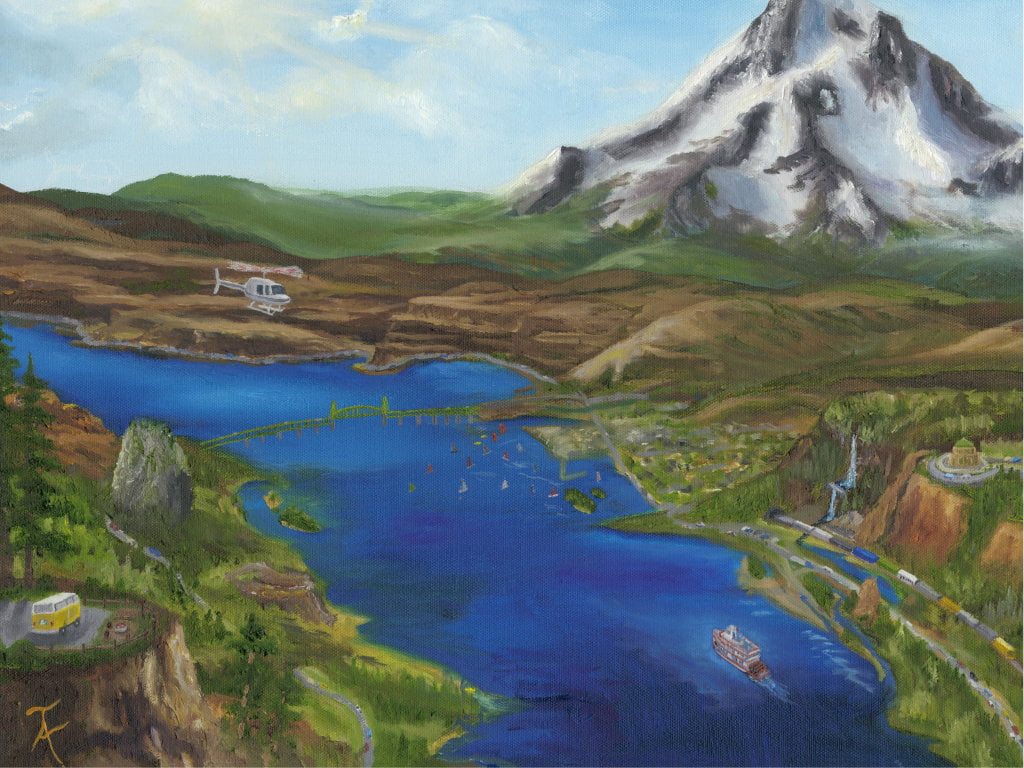 Gorgeous gorges, generations and geotourism on an entertaining journey along Interstate 84 from Portland to The Dalles and back, with a side trip on the Historic Columbia River Highway.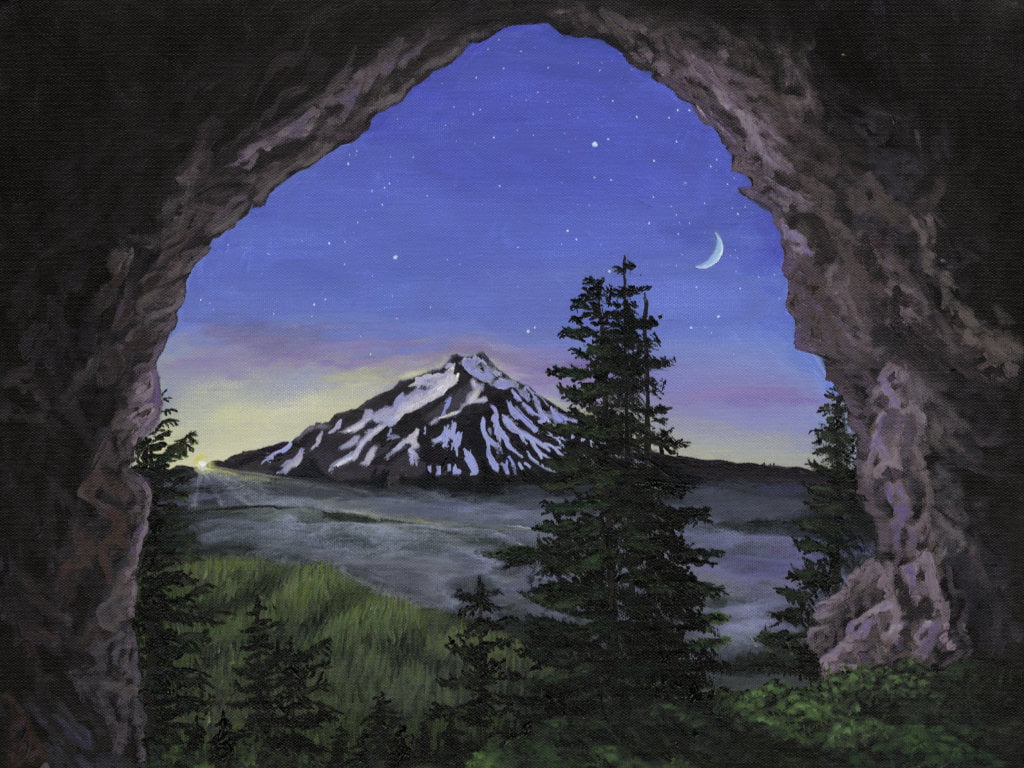 Canyons, cascades and colorful characters over the mountain range, starting in Bend or Salem.
The Together Anywhere Audio Guides is a location aware storytelling experience that takes you on an entertaining journey through Oregon, in a way you have never traveled it before. Created by locals, for locals and visitors alike.
The Together Anywhere Audio Guides app uses GPS location services to help you see the sights and hear the stories carefree and handsfree.
Get our updates and special offers
Recently added
All our latest news, inspirations and learning resources
What is not to love about fall in Oregon? The rain is on its way,…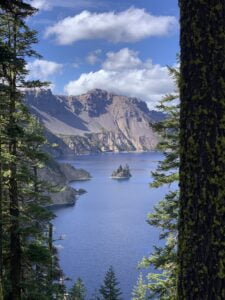 You might know that Crater Lake National Park is Oregon's only national park, that its…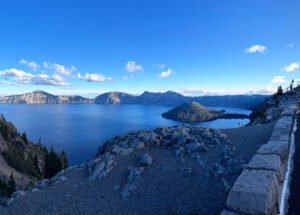 You have no shortage of outstanding views at Crater Lake National Park, Oregon's only national…
Get more from Together Anywhere
All the latest Together Anywhere news and inspiration straight to your inbox.
<Mailchimp signup form>