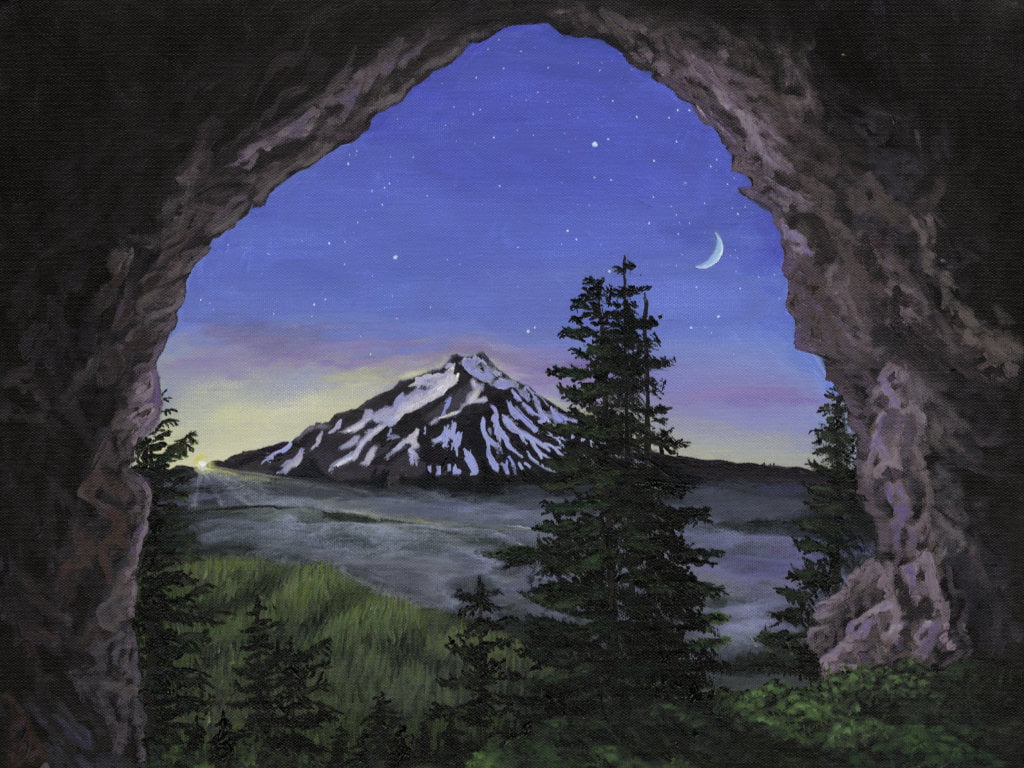 Canyons, cascades and colorful characters
199 narration points
131 miles one way + 60 miles side trip
The Together Anywhere Audio Guides is a location aware storytelling experience that takes you on an entertaining journey between Salem and Bend in a way you have never traveled it before.
What can I see along the way?
On this tour, you will learn and hear stories about the history, geology and outdoor experiences of Oregon as you travel down the North Santiam Canyon to Central Oregon, or in the opposite direction! There are many places to stop and explore but we have three suggested must-see locations:
Silver Falls – One of Oregon's most popular state parks providing a hiking experience to ten waterfalls.
Opal Creek Wilderness Area – Stunning landscape of blue-green waters and dense, old growth forests with historical and recreational opportunities.
Sisters, Oregon – A quaint town in Central Oregon that offers western charm with stores and restaurants.
Where do I start the tour?
While you can begin the tour at any point along the drive, we suggest beginning at the Travel Salem Visitors Center at the western terminus or the Visit Bend Visitors Center on the eastern terminus to have the full experience of the tour. The tour can be experienced in both directions and presents similar information as most visitors are heading in one direction towards their Oregon adventures further down the road.
How long is the tour?
The drive between Salem and Bend, or Bend and Salem, can be accomplished in 2.5 hours without stopping. However, most people enjoy stopping for photos, hikes, and food so the exact duration of the drive is up to you. You are the captain of this ship and we will stop with you! A seasonal side tour includes the McKenzie Pass Highway 242 and Highway 126. While adding only 34 miles, it can add nearly 90 minutes to the drive due to twists and turns on the road but the views at the top of the pass on a clear day do not disappoint.