The Great Oregon Adventure
of Summer 2022
The Great Oregon Adventure
of Summer 2022
Join us as we tour Oregon this summer and land in four different locations, to let the world know: We! Are! Here!
We found beautiful locations and secured lodging for our Together Anywhere supporters. And we plan many events for you and your family to enjoy while cultivating fun ways to reach future Together Anywhere fans.
The cost to join the Great Oregon Adventure tour ranges from $25 to $120 for each weekend and includes:
Multiple nights of camping
Live music by Andrew Hussey
Special events (hint: we love local bands and being on water)
Tie-Dye Station to dye your own items or a TA shirt
Together Anywhere tanks, tees, and hoodies available for purchase at cost
Raffle prizes
More to be unveiled as the dates approach
We hope to see you out there!
Andrew, Christy and Arnaud
The Together Anywhere partners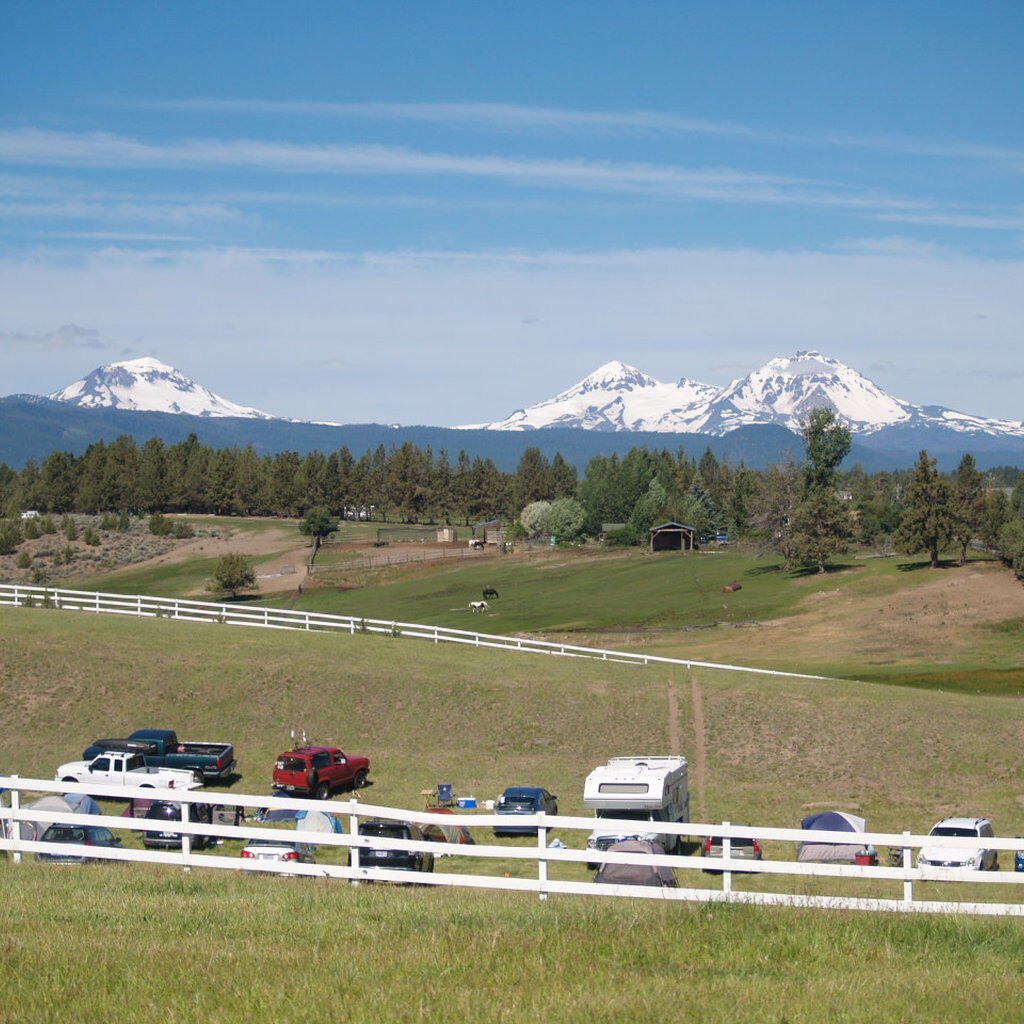 JUNE 10-12, Tumalo State PArk near BEND
3 days | 40 spots | $25 pp
Tumalo Campground
Live private concert featuring Popcorn Trio.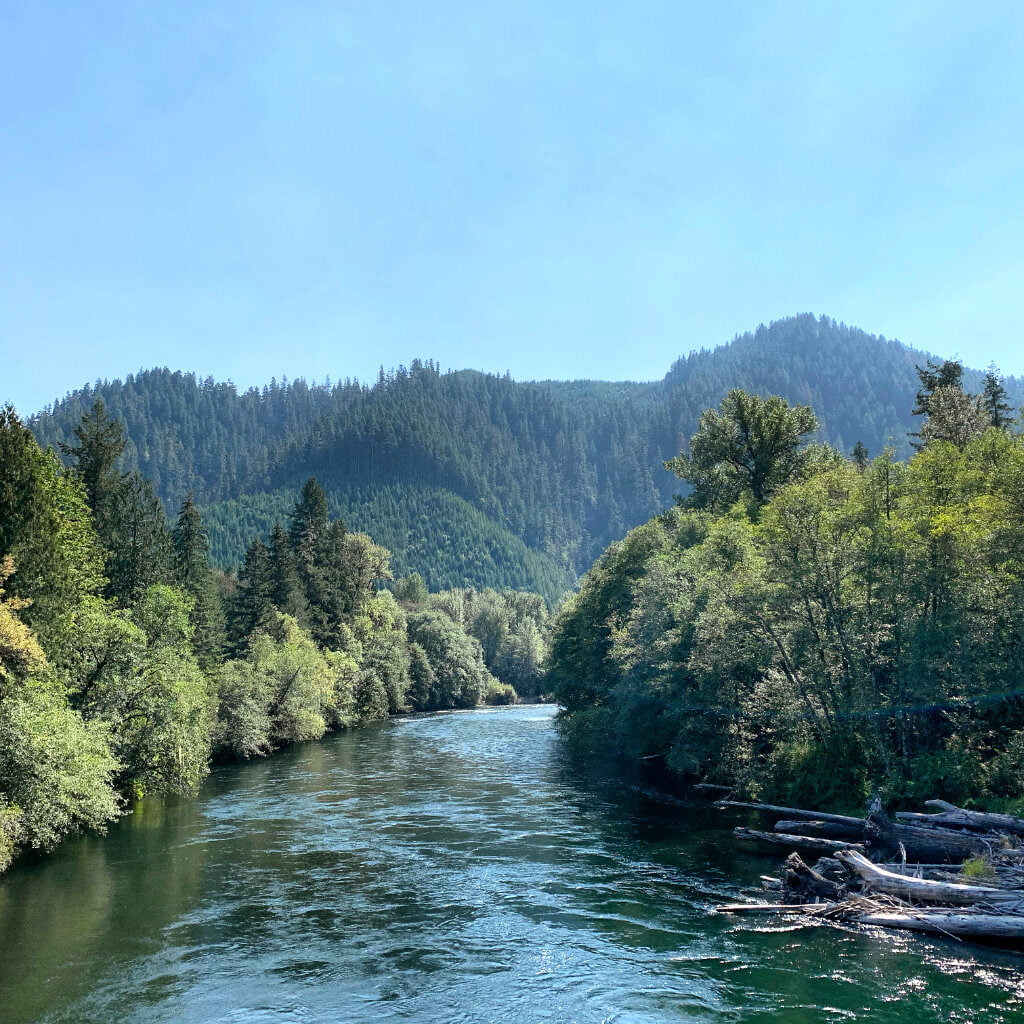 3 days | 30 spots | $100 pp
Private camping near the McKenzie River
*T-shirt included in price
Live private concert featuring Jamalia, Sweet N' Juicy, and more.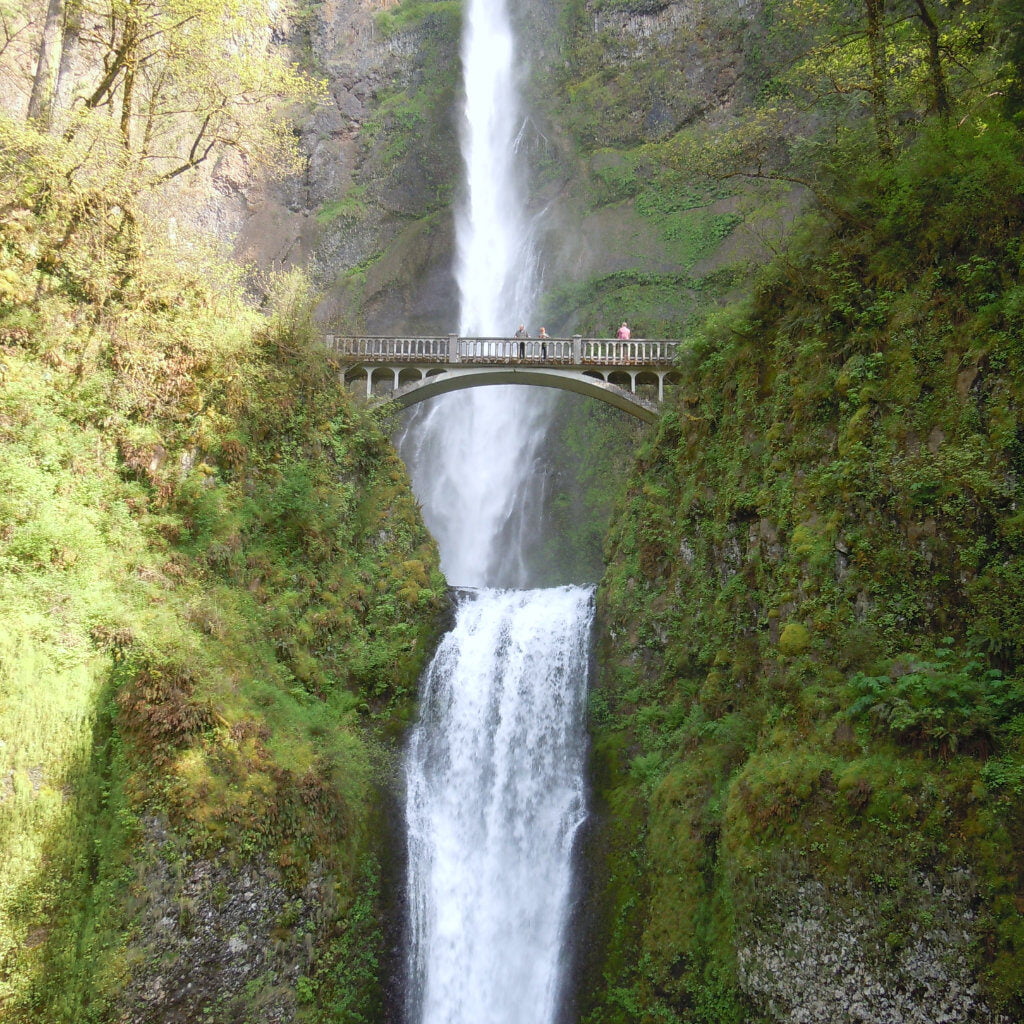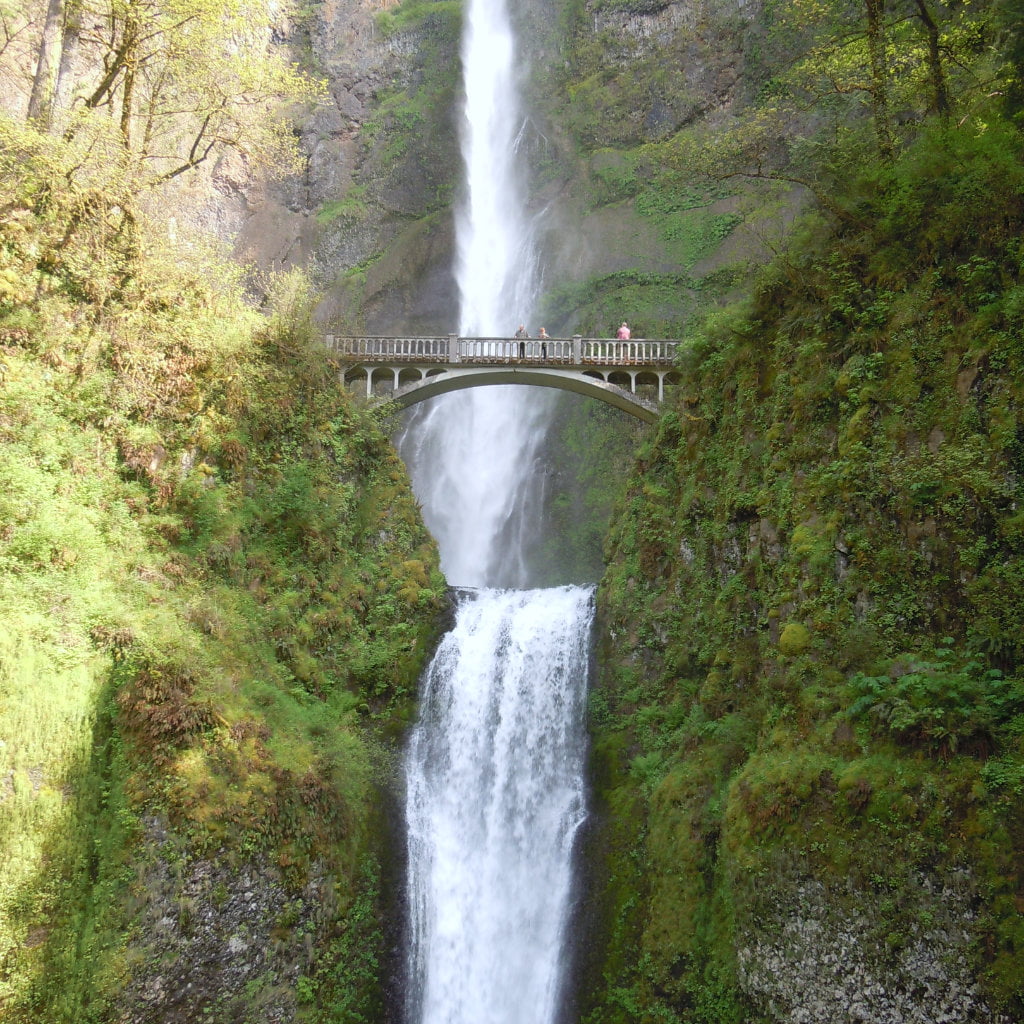 August 19-21, Columbia River Gorge National Scenic Area near Hood River
3 days | 90 spots | $25 pp
Wyeth Campground

Event TBD
This event coincides with the PCT Days in Cascade Locks.
Frequently Asked
Still have questions? Learn more about our adventure through the questions of people like you.